Philosophy Doctor (Ph.D) Degree by Research via distance learning
A PhD by Research via Distance Learning perfectly adjusts to adult students' needs, that is to people having work and family commitments yet willing to go through alternative academic path. Selinus University is an independent private international university that helps adult international students achieving their academic goals.

Over the years, several surveys have shown that via Distance Learning PhDs by research can be as useful as those earned by traditional academic systems. Clearly, it has to be granted that the private institution is highly reputable. In this regard, Selinus University has acquired a respectable and trustworthy reputation, always giving personal skills and professionalism the deserved emphasis.

Nowadays, Selinus University represents an important alternative to traditional studies, above all if we consider the digital era and the global village we live in. Our study system is geared towards busy people pacing today world rhythms. As a matter of fact, it is efficiently transmitted among computer devices anywhere in the world.

Doctor of Philosophy (PhD), in Latin: Philosophiae Doctor or Doctor Philosophiae, is the highest academic degree awarded. It usually covers all academic programs. As graduate researchers, PhD students are usually required to show competence, master their topic research but also carry out an original thesis so as to foster new academic contributions in their knowledge field.

A PhD via distance learning is an original academic research in a specific branch of human knowledge. The candidate works autonomously and his/her project culminates in a final doctoral thesis.

Unlike any other traditional campus based PhD, Selinus PhD by Research does not have semesters splitting; it rather consists in an independent and autonomous theoretical research on a specific academic area. This research is implemented in a final thesis that students shall complete within 24 months.

Stress is given on independence during study and research; reason why students' supervisors will not actually be tutor as in common understanding, but rather specialised consultants for students' assistance. The student can use both textbooks and the Internet for research purpose besides having access to the online library. Working freely and independently on their research, students will grow highly specialized knowledge and specific expertise to display in their doctoral thesis defense.

The Distance Learning PhD is earned after successfully completing and defending the final doctoral thesis in the academic major that has been chosen. The "Doctor of Philosophy" is the only PhD that can be obtained via Distance Learning. It should be quite clear that any laboratory method or professional practice cannot occur online or through any distance learning system.

The main requirement for a distance learning PhD by Research is to submit and defend the final thesis whose minimum length have to be 90/100 pages. That will be reviewed and evaluated by an academic committee of the Selinus Unversity. In some cases, previous candidates' publications may be relevant for PhD purposes. In case the thesis credits are not sufficient, in order to have all the required doctoral credits, additional in-depth reports (about 15-20 pages each) based on textbooks may also be requested.

A PhD is often a very popular job requirement in many work areas. Especially in developing countries, with lack of basic job training, the Doctor of Philosophy gets more and more required not only for highly qualified professions, but also for multinationals, non-governmental organizations and private companies' employments. Employees are asked for an academic "certification" higher than a Bachelor's or a Master's degree.

The PhD is the highest educational qualification. Only the best qualified professionals have a PhD. A Master's degree is usually sufficient for most professions. A PhD requires the achievement of a Master's degree or equivalent, that is a minimum of 65 academic credits (about 1000 hours of study) besides a doctoral thesis. Thesis elaboration is a good opportunity to research on specific topics and, in some cases, to share a publication.

Distance learning Selinus PhD admission requirements are: Master Degree possession and suitable CV. There is no race, colour, sex, beliefs and/or religion discrimination. APEL (Accreditation Prior Experiential Learning) professional credits validation may contribute to the final evaluation of the thesis.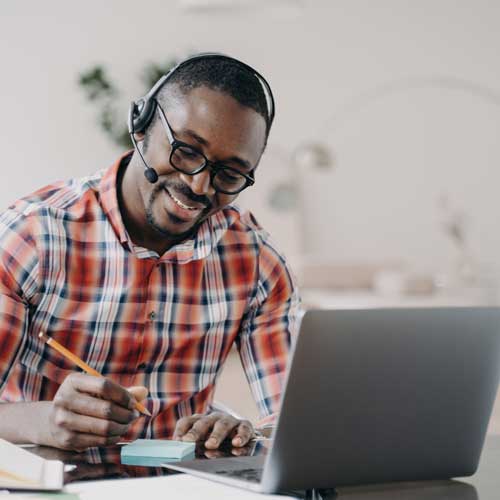 Study from anywhere in the world, any time during the year
Selinus University offers several distance learning degree programs. These programs are highly affordable and cover more than 200 disciplines including management, communications, humanities, arts, psychology, natural health, therapies, computers, sciences, engineering, and others.
See the PhD study programs via Distance Learning that we offer for each faculty:
Faculty of Arts & Humanities - Faculty of Business & Media - Faculty of Computer Science - Faculty of Engineering & Technology - Faculty of Life & Earth Sciences - Faculty of Psychology - Faculty of Natural Health Science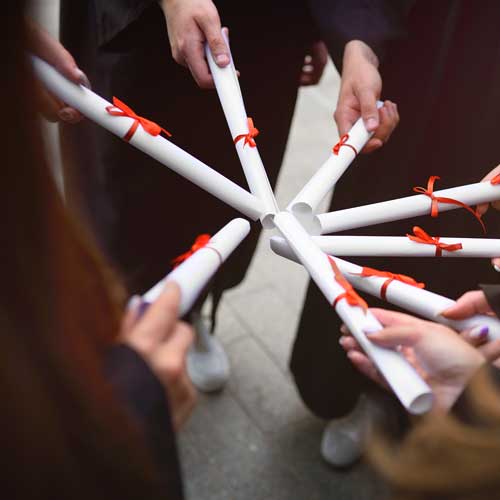 65 academic credits besides a Master's program.
Max Average Duration: 18 months + six months further on demand.
Admission is open for adults over 30 years of age. Master's degree or international equivalent is required for admission.
All-inclusive price: supervisor's support, evaluation and assessment, diploma certificate and transcript.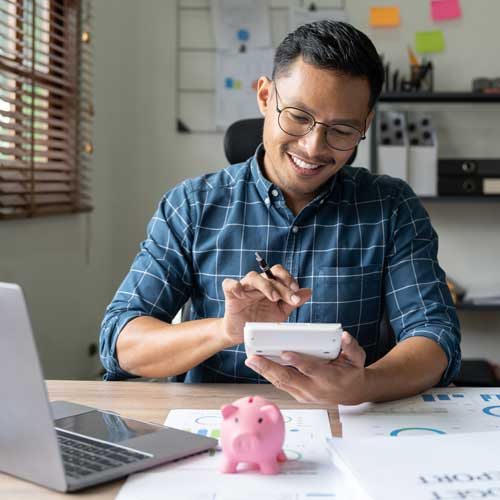 The cost of a PhD by research via Distance Learning is obviously much lower than a campus based doctorate.
Cost for 1 Uniselinus PhD credit: 35 euros. Transferred credit from previous education and/or professional experience not allowed.
Final Cost:
Europe 2600 Eur (Vat included)
USA 2600 Us Dollar
Rest of The World 2275 Eur
Payment plans are available upon request up to:
1) Single payment at enrolment: 10% of discount
2) 2 monthly instalments
3) 4 monthly instalments
4) 6 monthly installments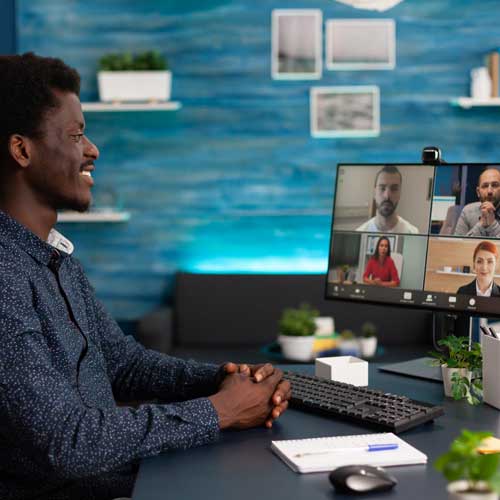 Considering that Selinus students come from all over the world, often miles away from the university headquarters, the Doctor PhD degree via distance learning thesis can be defended in three different ways:
1) Written defense: the student develops his/her defense in a 5 pages report;
2) Oral Defense: (recommended) the student sends an audio or video file (at least 30 minutes duration) containing his/her defense;
Download and fill in the application (file: Application) by attaching the required documents specified in the application and send by email to: info@selinusuniversity.it
If your application is successful you will receive confirmation of your registration, the Certificate of Enrollment, the Payment Plan according to the choice made in the application and the necessary information to start your PhD program. We would like to remind you that the admission requirement for a PhD is a Master's Degree or international equivalent title.